We provide the highest quality service efficiently and at the lowest price guaranteed! Call us at 949-291-7059 or click here for a free estimate!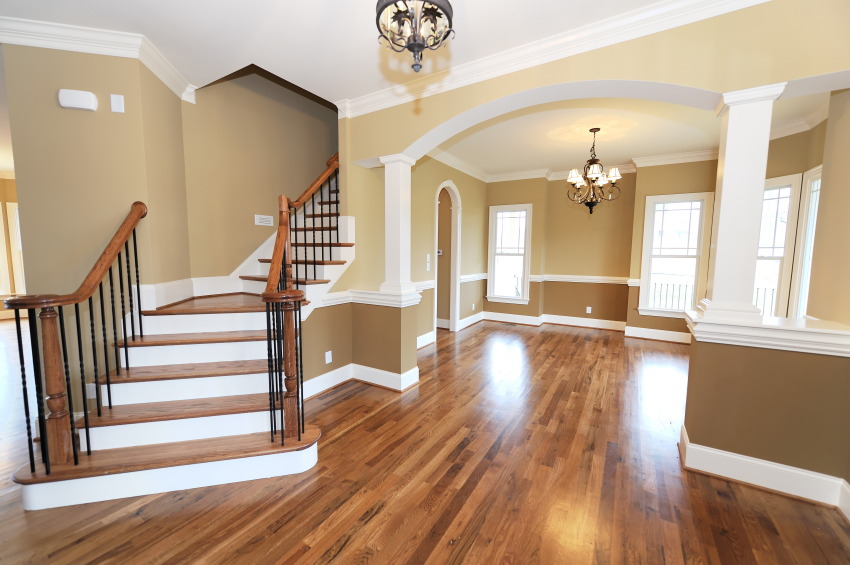 Interior Job:
Sand, patch, caulk and prime all doors, walls, ceilings, trim, baseboards
Prime all patched and textured areas
Paint walls and ceilings with high quality paint in desired sheen
Apply multiple coats of paint as needed
Paint woodwork, doors and trim with semi-gloss, hi-gloss enamel acrylic or oil finish
Patch holes, cracks and all imperfections on walls and ceilings
Exterior Job:
Power wash all surfaces to clean and remove loose paint, mildew and mold
Stucco
Eaves and Fascia
Doors, Garage doors and Trim
Specialties:
Patio Covers, Fences, Gates and Wrought Iron
Natural Wood Cabinets
Painted Cabinets
Wood Staining
OC Painting Standards:
All work is done in a professional manner, taking time and care to cover and mask all areas not being painted. We even protect your flower beds and plants. When we leave your home at the end of the day all equipment, ladders, drop cloths etc. will be taken with us, making the process of having your home painted as pleasant and unobtrusive as possible.
Materials Used

:
Frazee Paint
Dunn Edwards Paints
Behr Premium Plus Paints   
Sherwin Williams Paints   
Upon request, customer preferred brand